Ages 4 - Completed 6th Grade
There not only will be fun in singing there will be games each day followed by a carnival on the last day.VBS is a great way for kids to learn new games meet friends and have fun playing.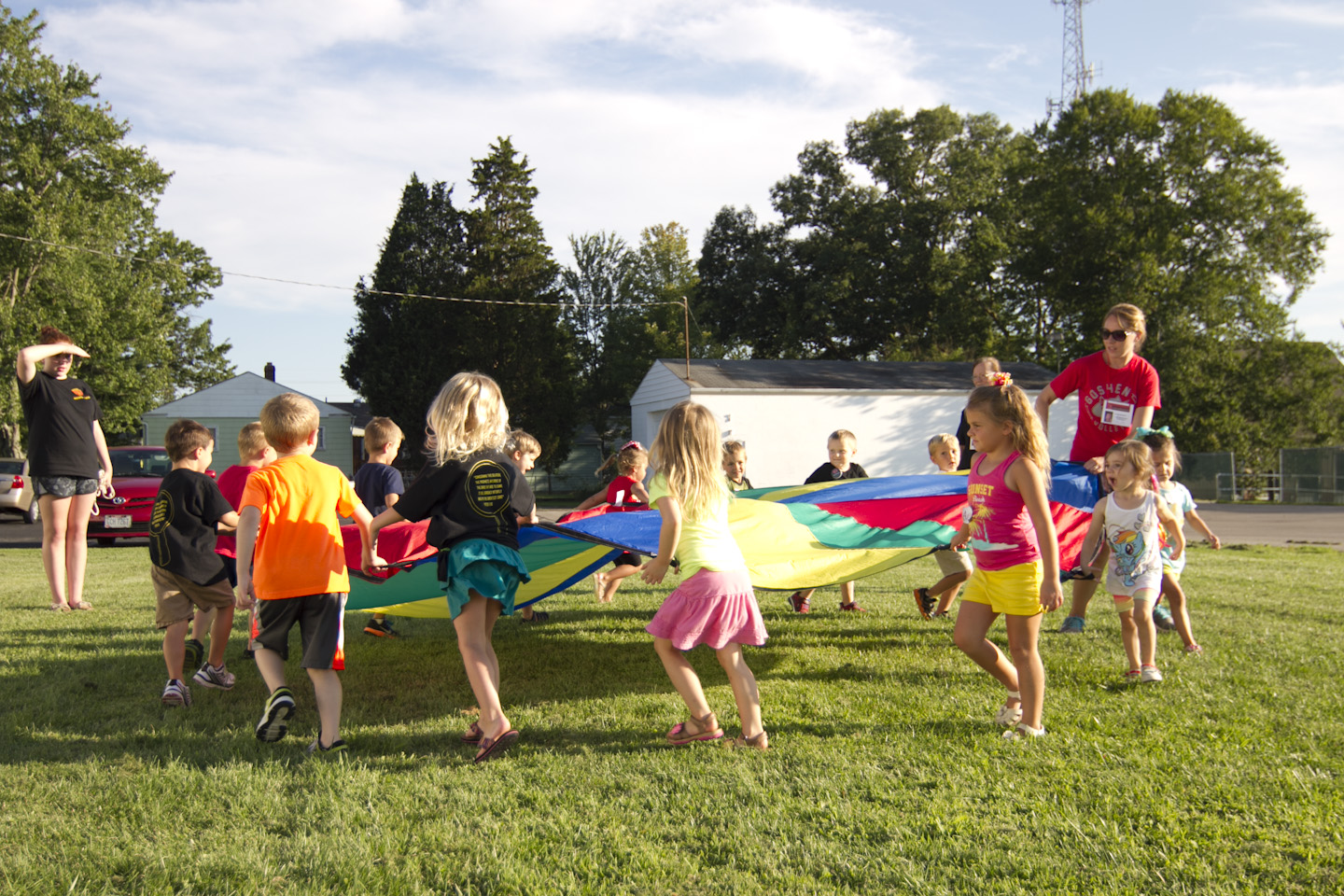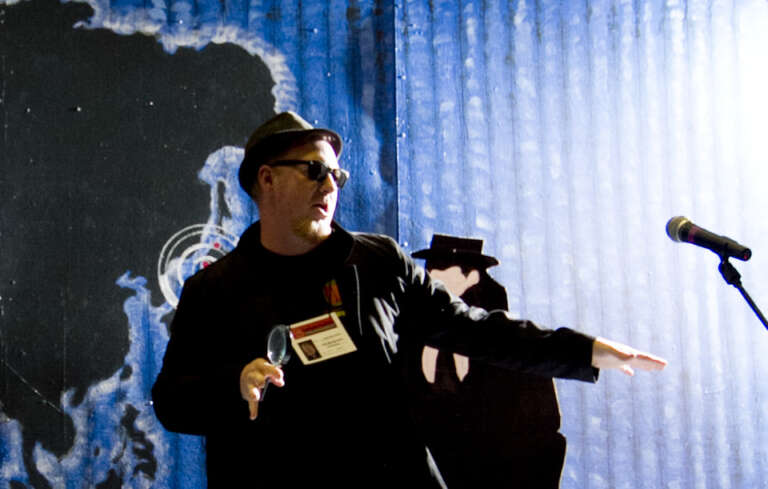 Each day will feature a different story from the Bible that kids will be able to listen and learn. We also encourage kids to be able to memorize the verse of the day. This is a great environment to learn the stories of the Bible.
Come an create some awesome crafts that point the kids back to what they have learned over the week. It is a great time for kids to express their creativity and bring home something they made.