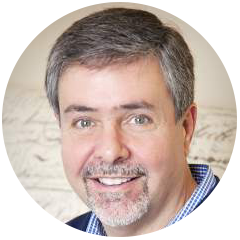 Pastor Brent has served Forestville Baptist Church since 1987. He served as youth pastor for 13 years, until 2000. He then became the associate and family pastor, serving until 2006. The church installed him as the senior pastor in July of 2006. He is a graduate of Baptist Bible College & Seminary. He is married to his wife Barb and has three adult children and two grandchildren.
Pastor of Student Ministries
Pastor Colton joined Forestville Baptist Church in 2019 to serve as the student ministries pastor. Originally from Jersey Shore, Pennsylvania, Colton graduated from Cedarville University with a Bachelor of Arts in Biblical Studies and a Master of Divinity. He met his wife Brianne at Cedarville where she is finishing up her pharmacy degree.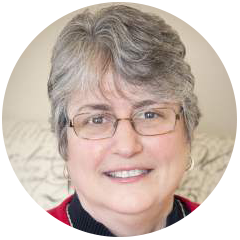 Kathy has been a member at Forestville Baptist Church for over 30 years. She took on the role of Office Administrator in 2008. Kathy graduated from Cedarville Universtiy with a major in Elementary Education and a minor in Bible. She and her husband Rich have two adult sons and two grandchildren