Forestville Baptist Church
Discovery Groups: 10:00am
Main Service: 11:00am
Youth Group: 6:00pm
Parent's Bible Study: 6:00pm
Flock: 6:00pm
Wednesday Bible Study: 7:00pm
Awana: 7:00pm
There are no upcoming events at this time
FBC Essentials June 5th Sign Up Today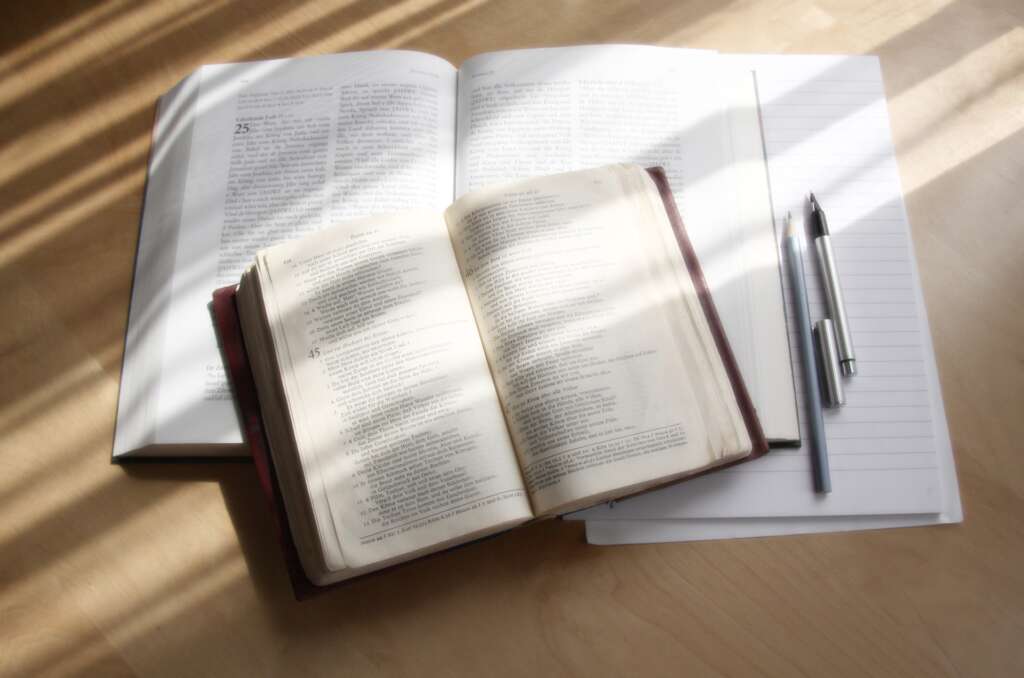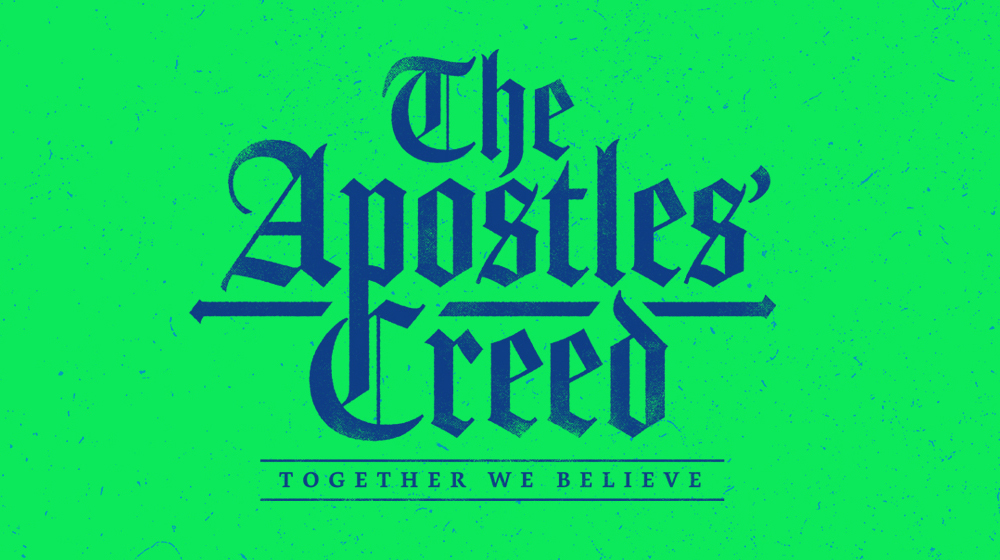 With so many questions, opinions, and interpretations among people today – even within the church – what should we all agree on as essential to the Christian faith? For more than 1600 years the Apostles' Creed has united the church around core Christian doctrines as revealed in Scripture. It is a historic confession that points us to the foundational beliefs of our faith and to the life-changing truth of the gospel. Come join us Sunday nights at 6:00pm as we dive into this study.
I love you, won't you tell me your name? These immortal words by legendary musician Jim Morrison are still as relevant today, in this digital age, as they were back then.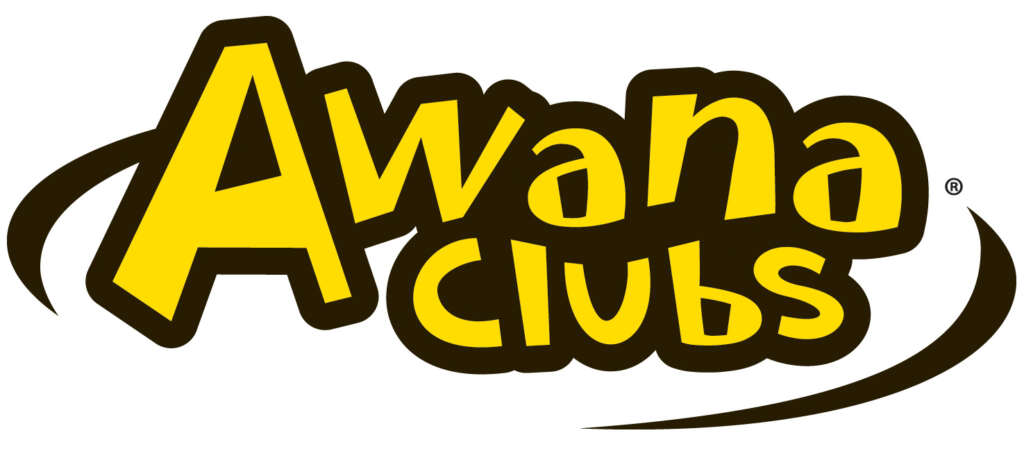 Flock is a program designed for children from kindergarten through the 6th grade. Flock is designed to help kids grow in their love for Christ through songs, games, and fun. Flock will be doing a Christmas musical this year that will take place on December 5th at 5:00pm.
The Church - How God Meets Your Needs
Life is not easy, but rather is very challenging. This series we dive into why we need a church family. We truly are better together!