Forestville Baptist Church
During COVID-19 we are working hard to provide a safe place to come and worship. For information on our guidlines and our worship service please visit our COVID-19 page.
Missions Emphasis Sunday - April 18th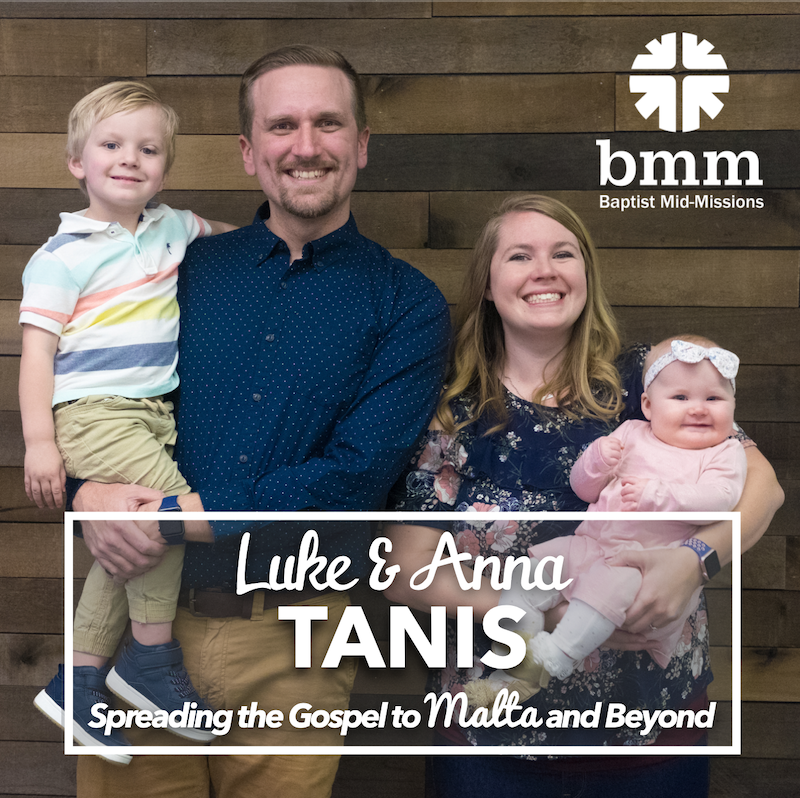 Come join us April 18th as we have our missions emphasis Sunday. Sunday school classes from 4th grade- adult will meet in the FAC at 10:00am. We are excited to have the Tanis family with us this week as we hear about their ministry. See you there!
Easter's Over – What's Next? We look at Jesus ascension to heaven and why it matters. Pastor Brent dives into Acts 1 to show us what is important about Jesus ascension.