Forestville Baptist Church
There not only will be fun in singing there will be games each day. VBS is a great way for kids to learn new games meet friends and have fun playing. Each day will feature a different story from the Bible that kids will be able to listen and learn. We also encourage kids to be able to memorize the verse of the day. This is a great environment to learn the stories of the Bible.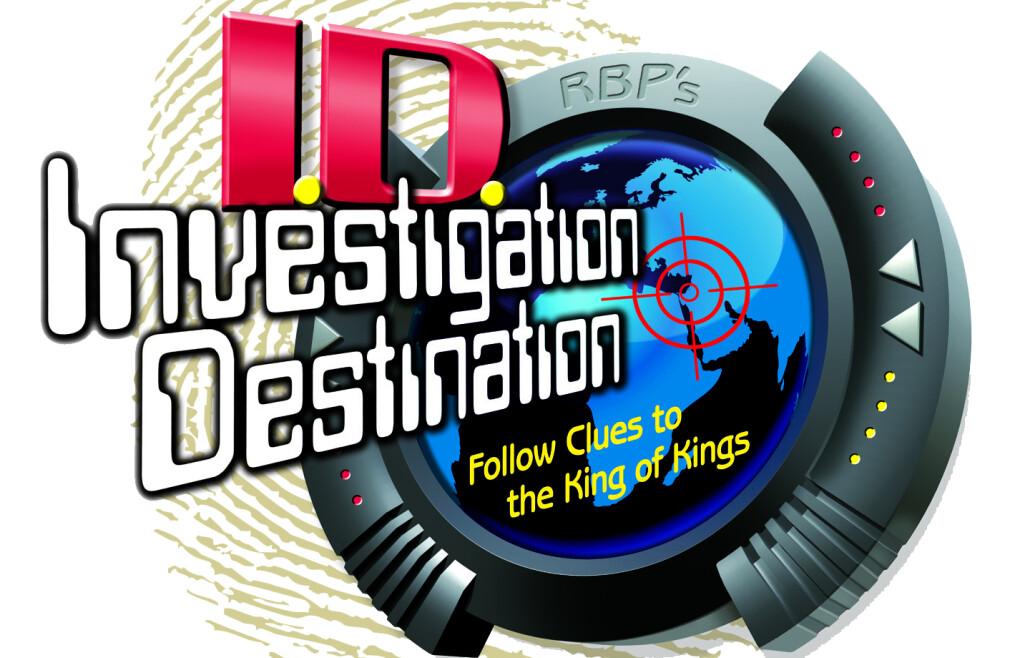 Discovery Groups: 10:00am
Main Service: 11:00am
Youth Group: 6:00pm
Flock: Out for Summer
Adult Bible Study: 6:00pm
Bible Study 7:00pm
Awana 7:00pm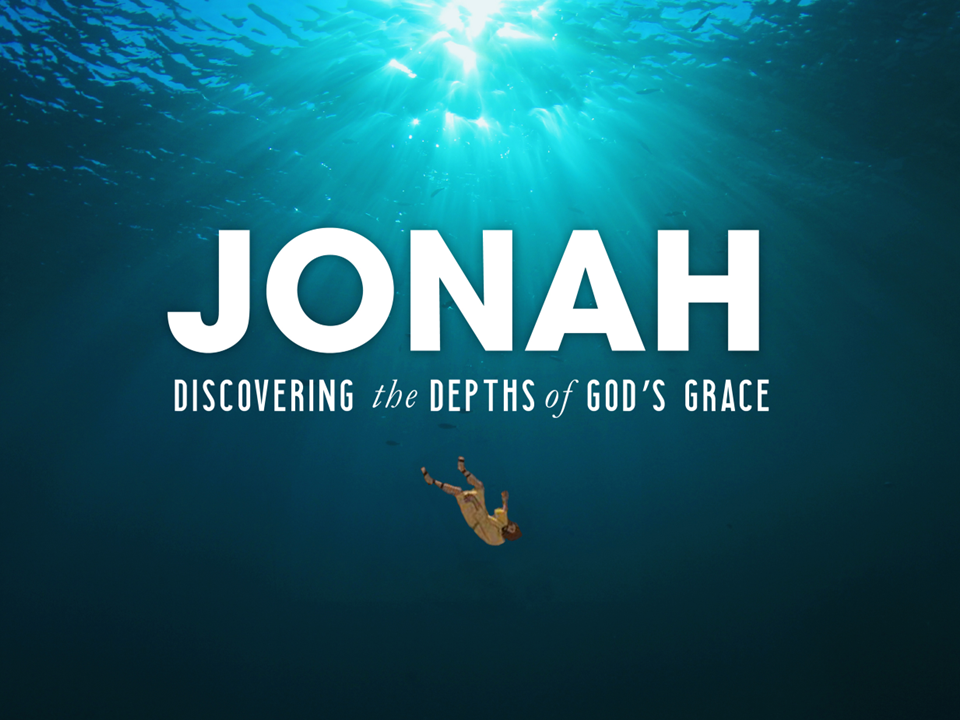 Series: Discovering the Depths of God's Grace
During this series we are going to dive together into the book of Jonah to find the wonderful truths that God has for us. Come and join us as we dive deep into the God of grace!
21st – There is a little Jonah in all of us 
28th – How God Pursues Prodigals (Part 1)
4th – How God pursues prodigals (Part 2)
11th – Running but not rejected
18th – Father's Day Message (Baby Dedication)
25th – The God of Second Chances
2nd – When Things Don't Go As Planned
9th – Lessons About God's Relentless Grace
16th – Missions Emphasis Sunday (Kyle & Natalie Cline)
23rd – Pastor Colton Speaking
23rd – Pastor Ron Garbutt Speaking