Forestville Baptist Church
Discovery Groups: 10:00am
Main Service: 11:00am
Youth Group: 6:00pm
Parent's Bible Study: 6:00pm
Flock: 6:00pm
Wednesday Bible Study: 7:00pm
Awana: 7:00pm
There are no upcoming events at this time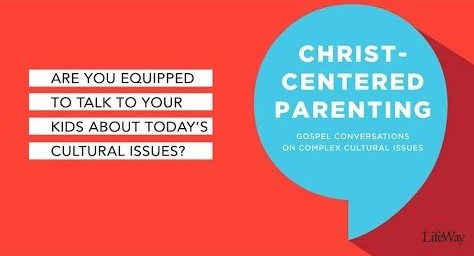 This six week Bible study is designed to equip parents to engage in culture's most complex issues. Through this study you will build confidence as you prepare for complicated conversations. Parents will also understand how children's opinions on tough issues are shaped and give them the tools to replace culture's influence with biblical truth.
I love you, won't you tell me your name? These immortal words by legendary musician Jim Morrison are still as relevant today, in this digital age, as they were back then.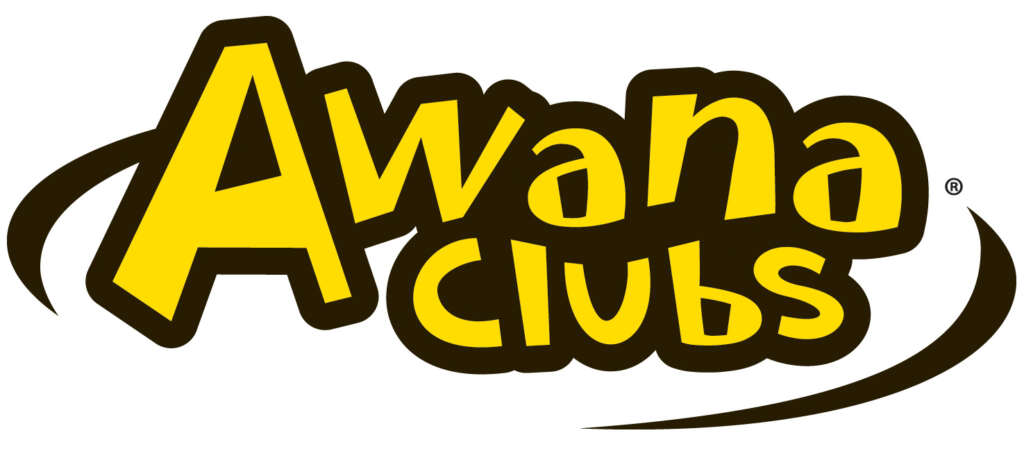 Flock is a program designed for children from kindergarten through the 6th grade. Flock is designed to help kids grow in their love for Christ through songs, games, and fun. Flock will be doing a Christmas musical this year that will take place on December 5th at 5:00pm.
Strategies For Stressful Times
We all experience stressful times in our lives, and right now starting off the new year may have brought great stress to you. Tune in to hear a great message from Pastor Brent for strategies during these times.